Zitate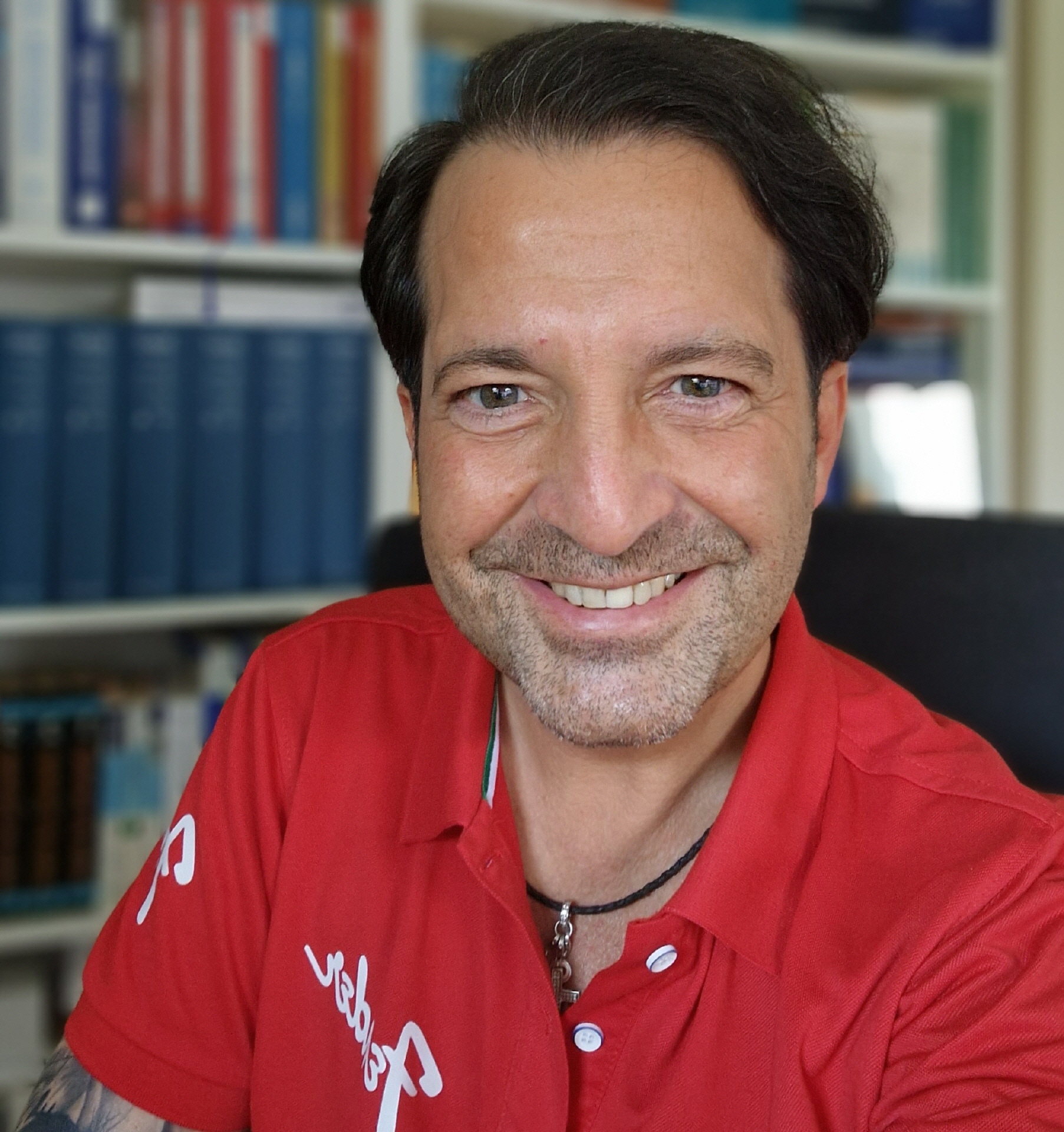 Szenegrößen meinen
Einigen Szenegrößen wurden bereits erste Layouts der neuen CD präsentiert.
Carl Verheyen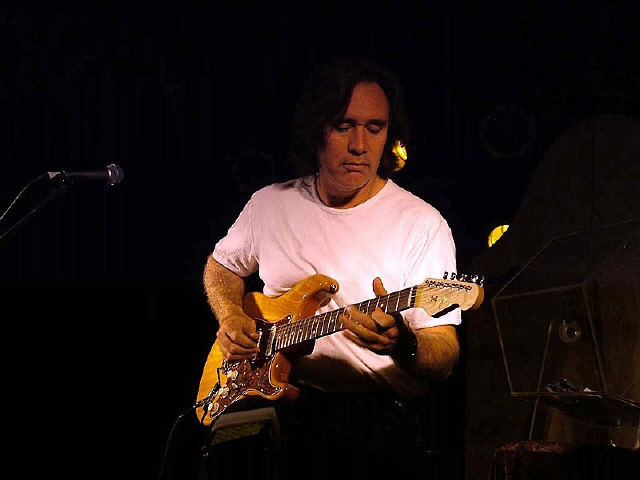 "I like your tone on the first tune in the melody section. Your feel and articulation is perfect! I just thing your tone sounds like a lot of other guys. I love the fell of the 2nd tune..... With real drums these are going to be great tunes!
Well done, great work! Carl"
Chris Brooks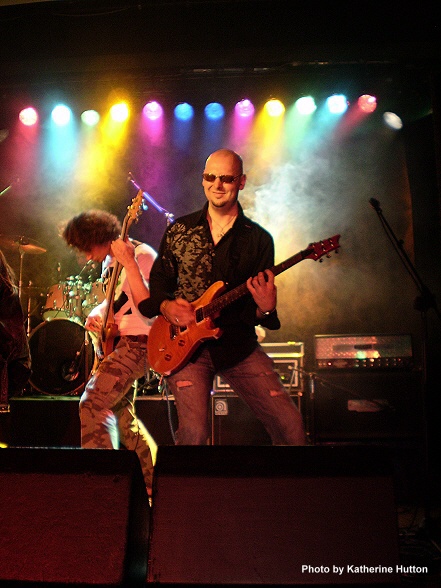 "Hey, I only had time to download the first link but great playing and songwriting. Sounds very tight to me! CB"
Alex Argento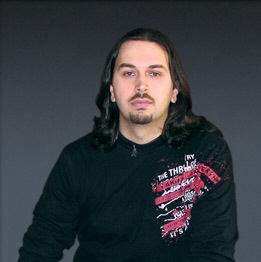 "I listened your tunes and they are really well done. Everything sounds nice and I'm sure it will sound better with real drums and with a final mix and mastering. You are an excellent player! I know is not easy to live with music (expecially with this kind of music) but we must not loose the hope and believe in what we do;-) I wish you all the success you deserve and thanks again to share your music with me. All the best, Alex."
Mats Johanson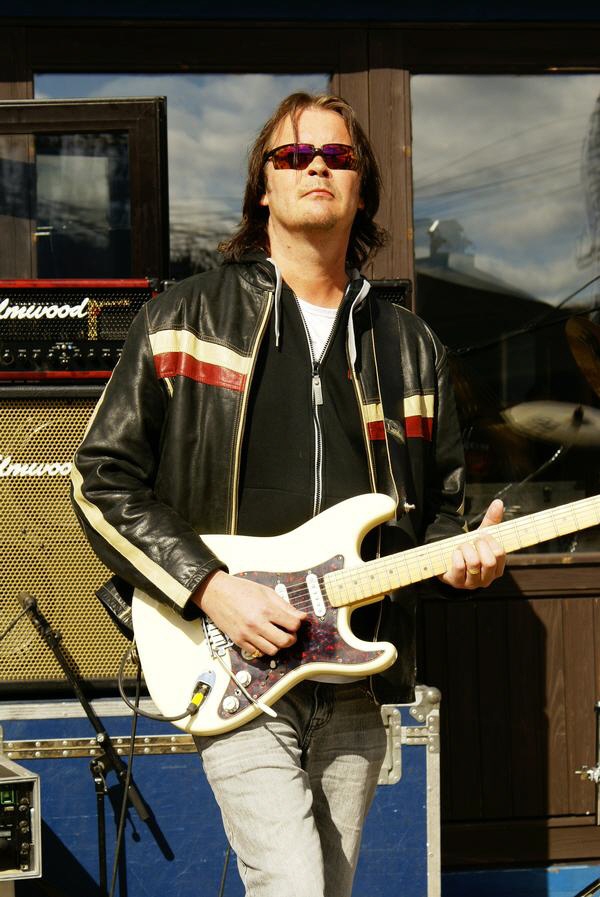 "your stuff its truly amazing.wow!! really intresting music.your riffs and scales is played so well. i look forward to hear the finish result with live drums.great music and playing!!"
Dirk Brand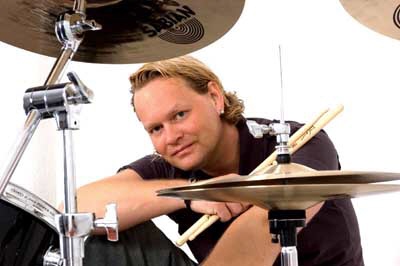 "ZU DEN SONGS...KLASSE...LOS SPIELEN :-))))"